I am a Google Trusted* photographer and have been providing business and map services to a Toronto Google Agency for the last four years. I have experience with portraits, events, real estate and products, and have all of the equipment to deliver amazing images of you, your family, or your property in almost any occasion.
Below you will find some small albums of my professional photography. Everything I shoot is on a Canon 7D - and most of the shots you see here were achieved with a 40mm or 50mm prime lens, 16-35mm, 70-300mm or 8mm Sigma Prime.
In order to protect image copyright these are low quality, however I hope you enjoy, and if you see any you like you can contact me for higher quality files or prints!
Niagara Falls, ontario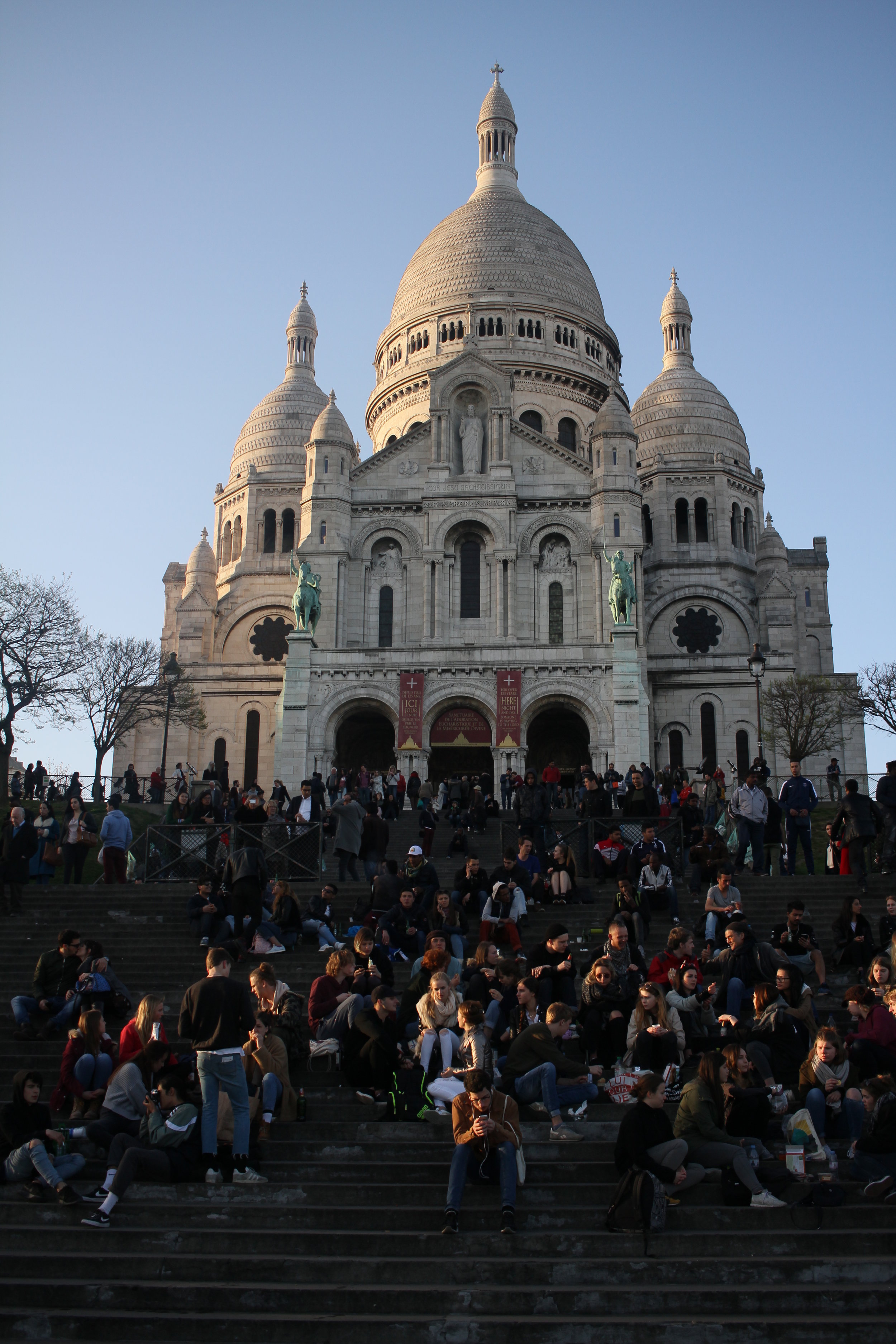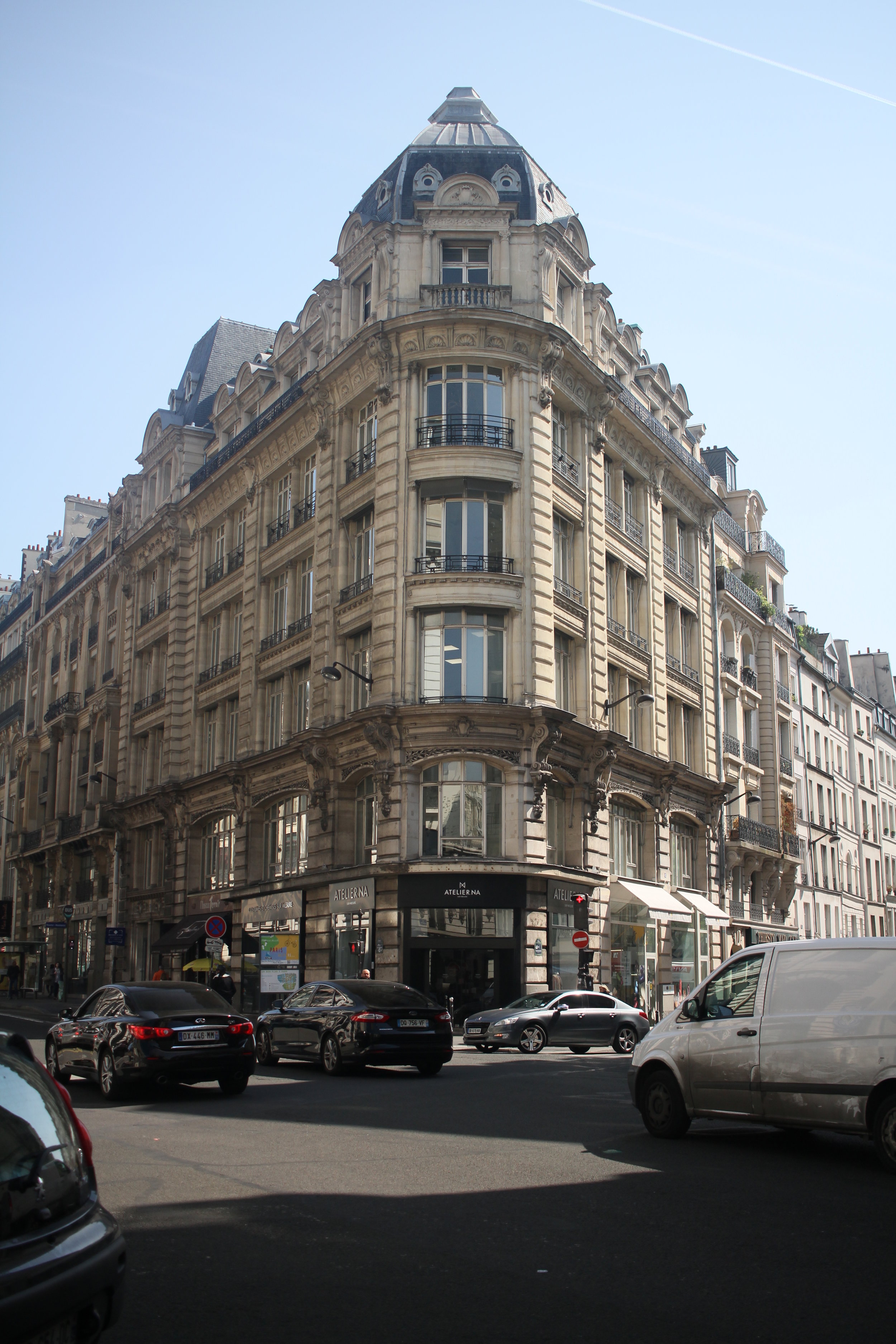 Here are other galleries of my work:
The Setting by Lee Foster
Photograph by Christian Lee Foster
The Cottage by Lee Foster
Photograph by Christian Lee Foster
The Berries by Lee Foster
Photograph by Christian Lee Foster
The Ice by Lee Foster
Photograph by Christian Lee Foster
The Seeds by Lee Foster
Photograph by Christian Lee Foster
The Pine by Lee Foster
Photograph by Christian Lee Foster
The Blue by Lee Foster
Photograph by Christian Lee Foster
The Reed by Lee Foster
Photograph by Christian Lee Foster
The Ripples by Lee Foster
Photograph by Christian Lee Foster
The Stars by Lee Foster
Photograph by Christian Lee Foster
The Light by Lee Foster
Photograph by Christian Lee Foster
The Contrast by Lee Foster
Photograph by Christian Lee Foster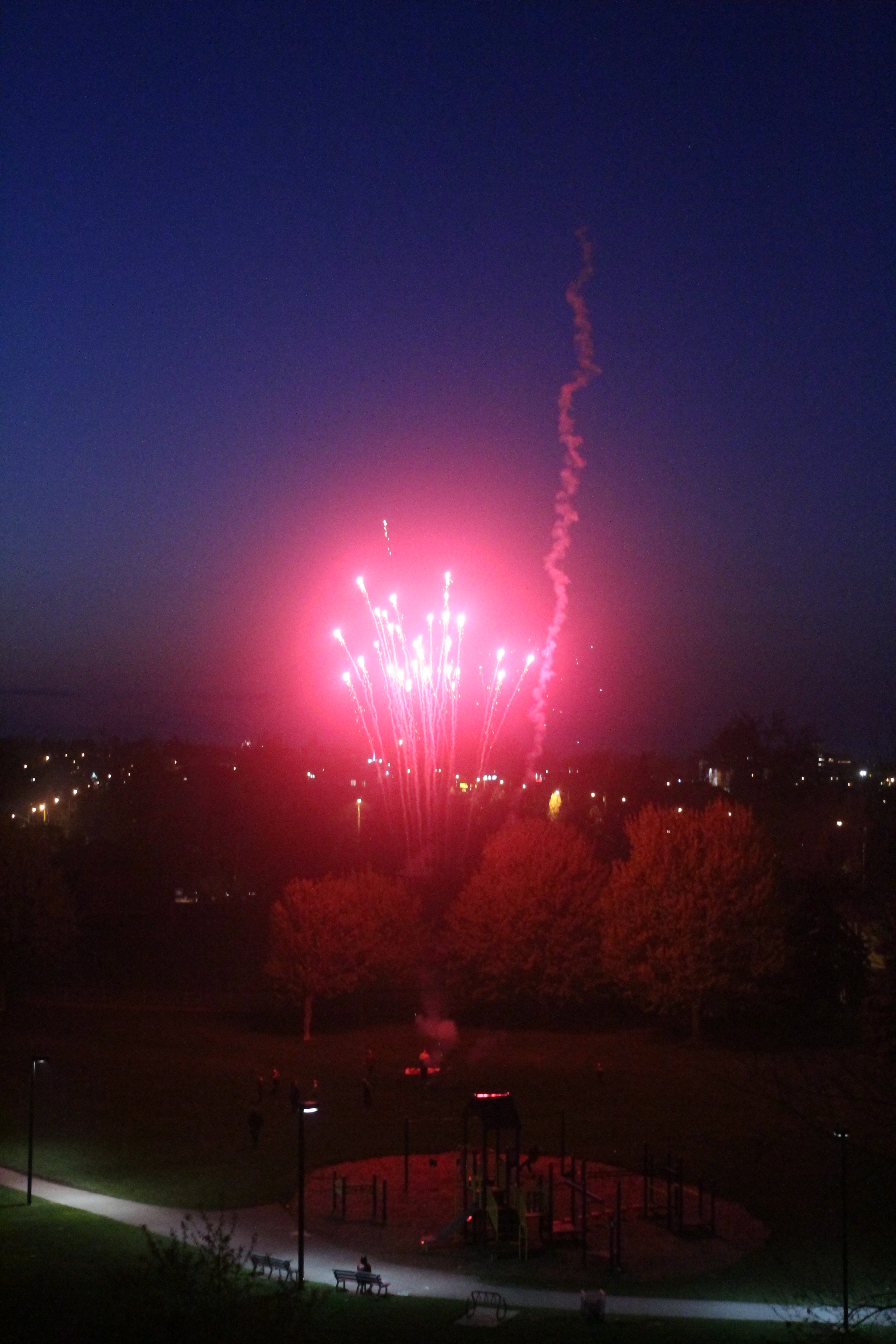 The Firework by Lee Foster
Photograph by Christian Lee Foster
The Lightning
Photograph by Christian Lee Foster
The Green by Lee Foster
Photograph by Christian Lee Foster
The Beach by Lee Foster
Photograph by Christian Lee Foster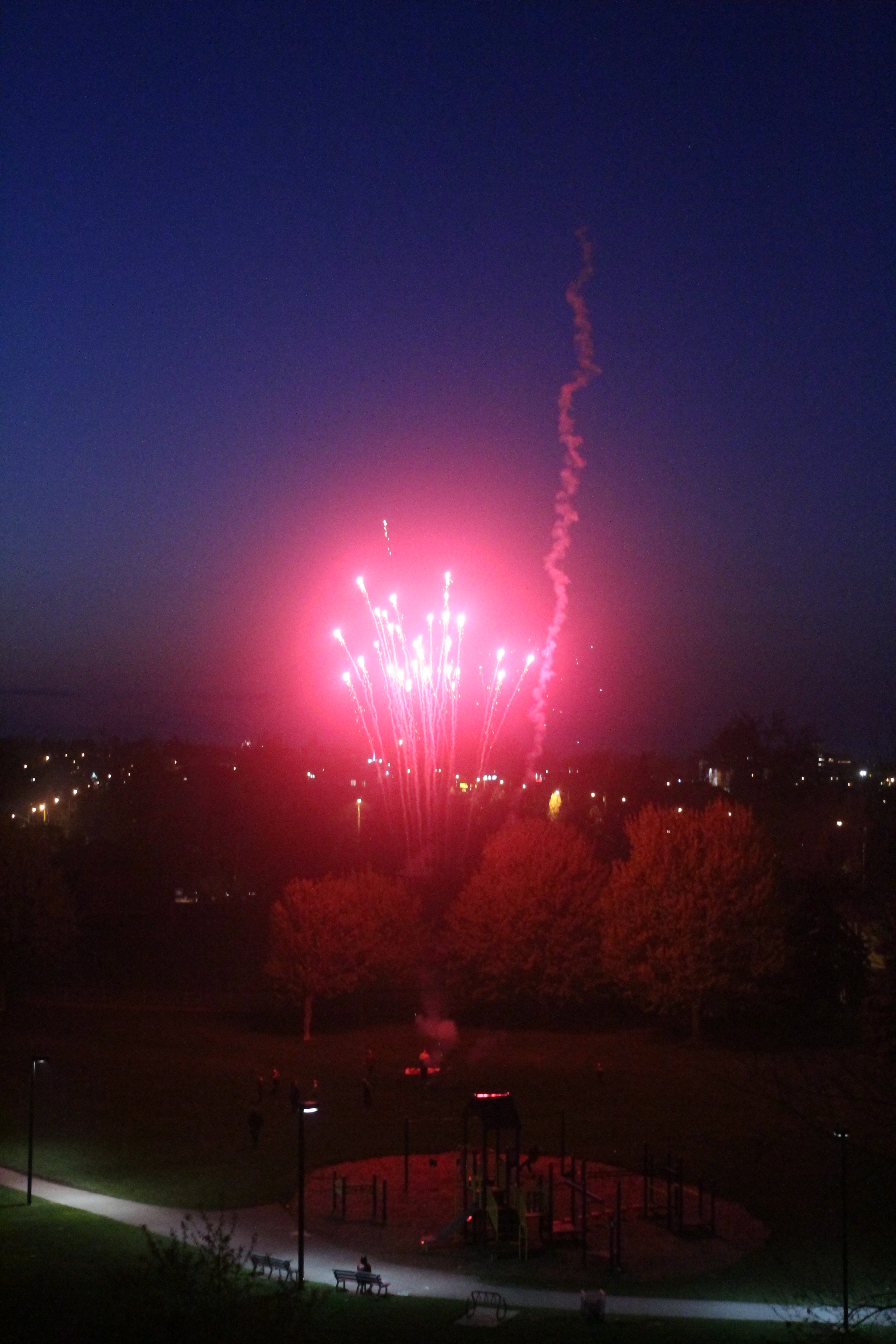 The Graduate by Lee Foster
Photograph by Christian Lee Foster
The Couple by Lee Foster
Photograph by Christian Lee Foster
The Hat by Lee Foster
Photograph by Christian Lee Foster
The Joy by Lee Foster
Photograph by Christian Lee Foster
The Jump by Lee Foster
Photograph by Christian Lee Foster
The Kid by Lee Foster
Photograph by Christian Lee Foster
The Push by Lee Foster
Photograph by Christian Lee Foster
The Reach by Lee Foster
Photograph by Christian Lee Foster
The Shot by Lee Foster
Photograph by Christian Lee Foster
The Splash by Lee Foster
Photograph by Christian Lee Foster
The Eight by Lee Foster
Photograph by Christian Lee Foster
The Board by Lee Foster
Photograph by Christian Lee Foster
The Arrow by Lee Foster
Photograph by Christian Lee Foster
The Cog by Lee Foster
Photograph by Christian Lee Foster
The Glass by Lee Foster
Photograph by Christian Lee Foster
The Fire by Lee Foster
Photograph by Christian Lee Foster
The Flight by Lee Foster
Photograph by Christian Lee Foster
The Station by Lee Foster
Photograph by Christian Lee Foster
The Hull by Lee Foster
Photograph by Christian Lee Foster
The Pack by Lee Foster
Photograph by Christian Lee Foster
The Ghosts by Lee Foster
Photograph by Christian Lee Foster
The Sign by Lee Foster
Photograph by Christian Lee Foster
The Attack by Lee Foster
Photograph by Christian Lee Foster
The Craw by Lee Foster
Photograph by Christian Lee Foster
The Stalking by Lee Foster
Photograph by Christian Lee Foster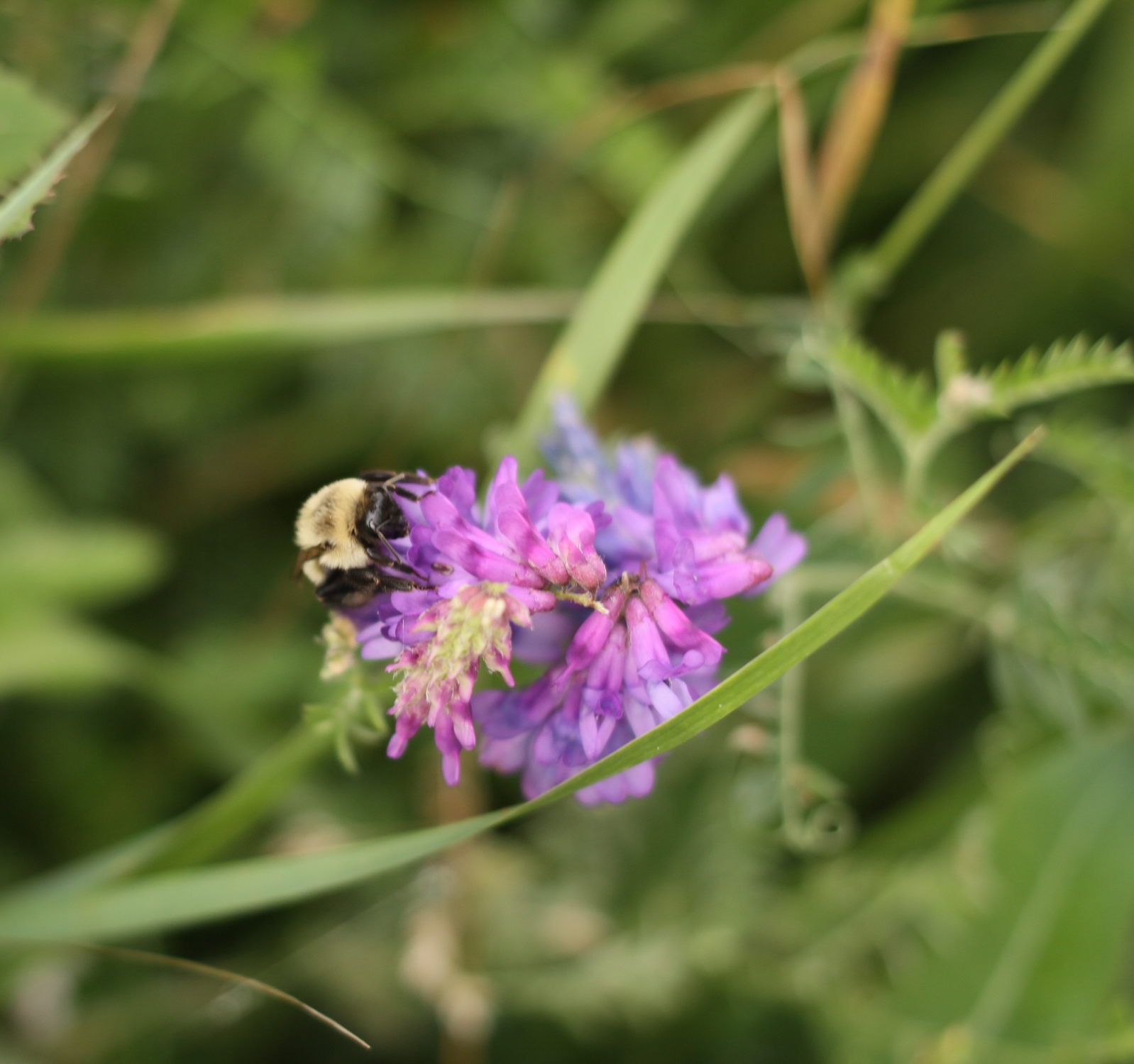 The Pollen by Lee Foster
Photograph by Christian Lee Foster
The Money Shot by Lee Foster
Photograph by Christian Lee Foster
The Beaver by Lee Foster
Photograph by Christian Lee Foster
The Gator by Lee Foster
Photograph by Christian Lee Foster
The Dog by Lee Foster
Photograph by Christian Lee Foster
The Mouth by Lee Foster
Photograph by Christian Lee Foster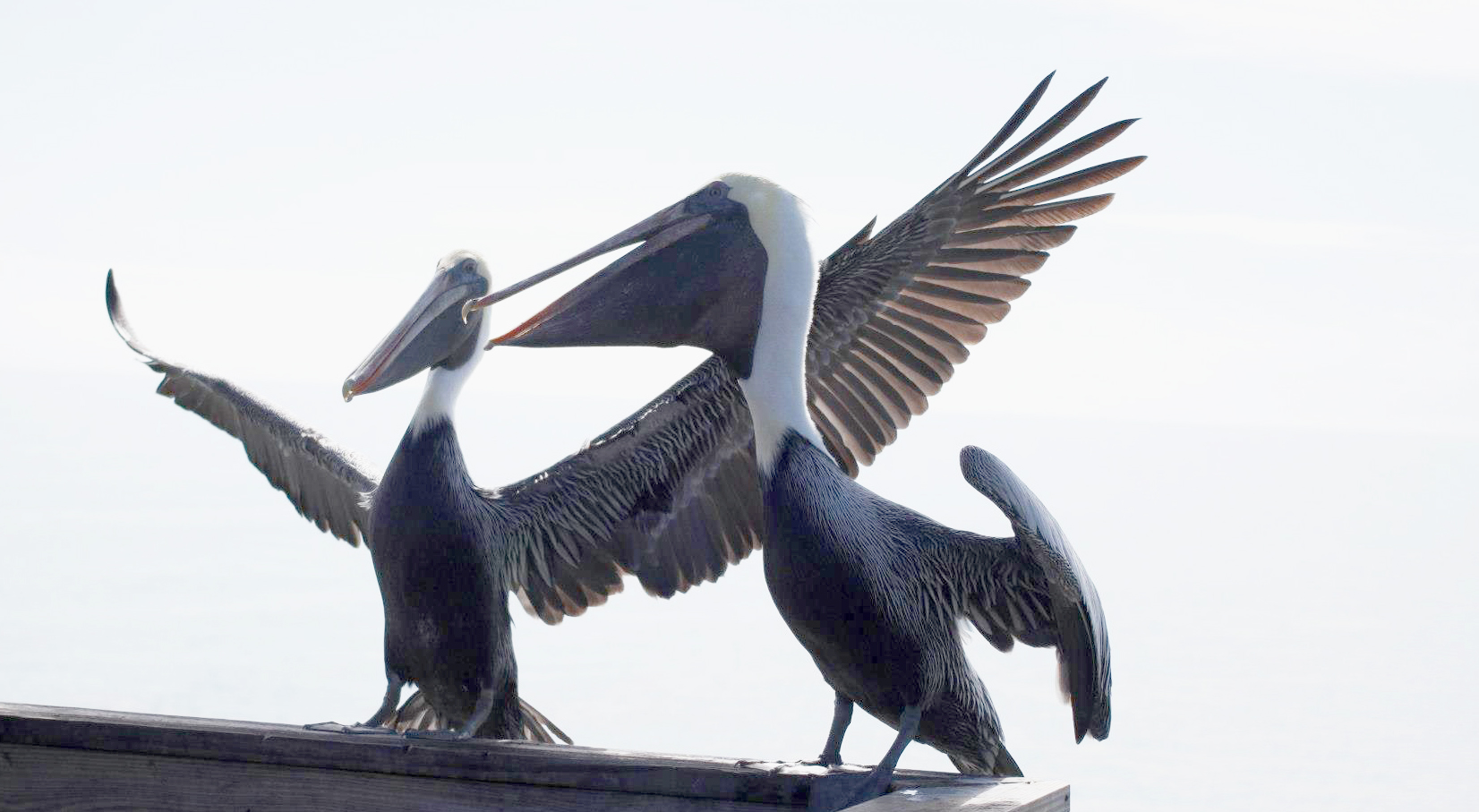 The Span by Lee Foster
Photograph by Christian Lee Foster
The Squirrel by Lee Foster
Photograph by Christian Lee Foster
The Watchers by Lee Foster
Photograph by Christian Lee Foster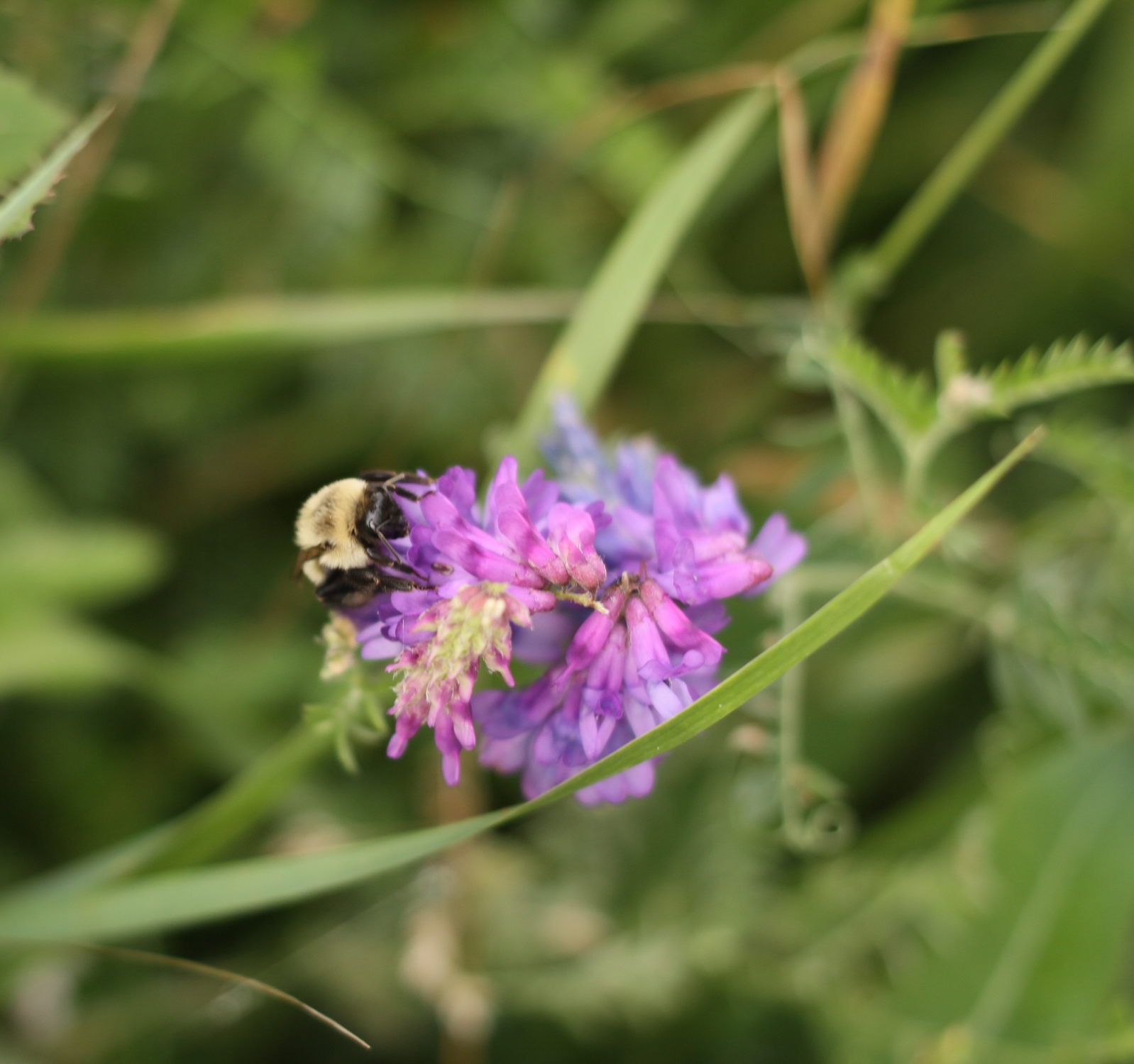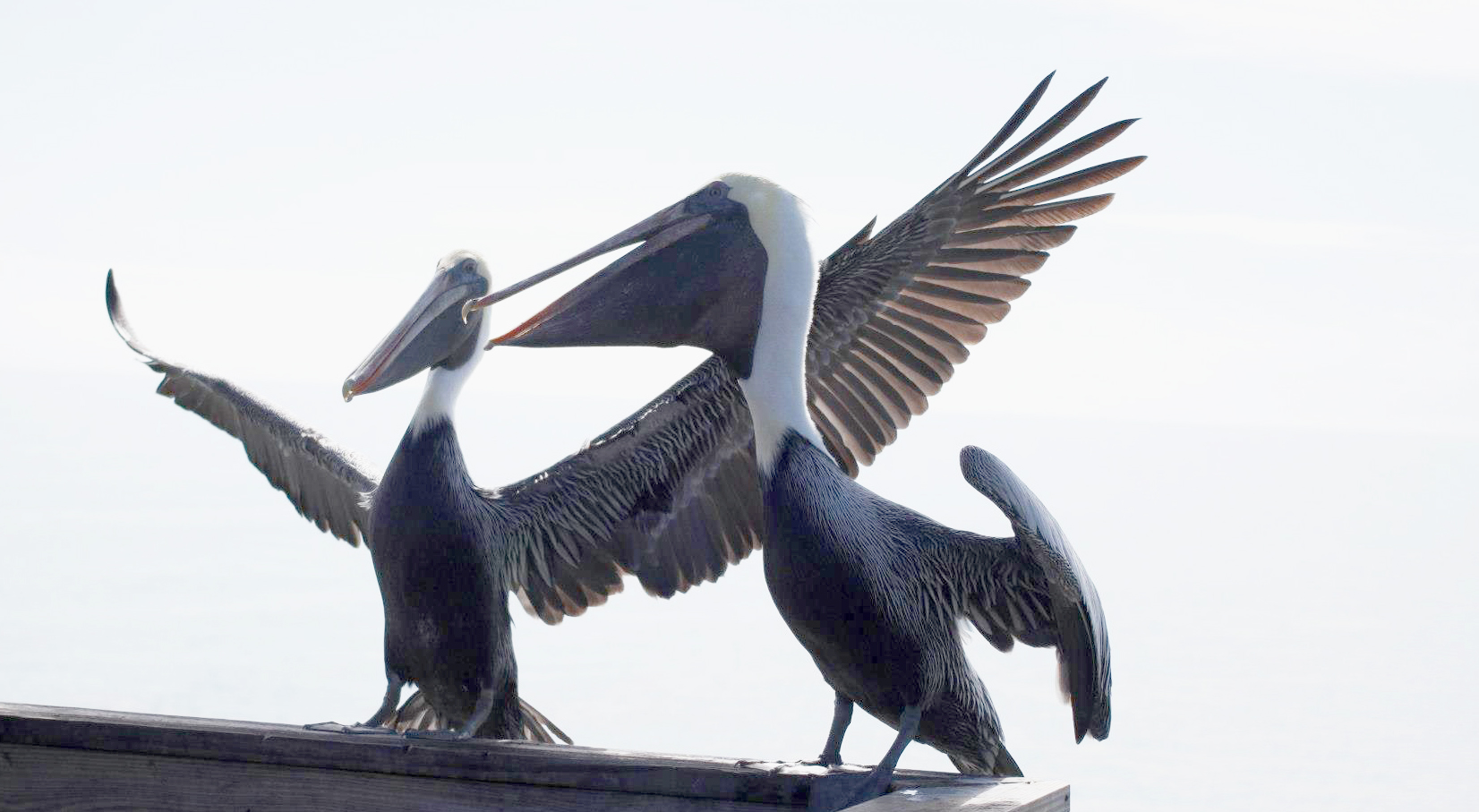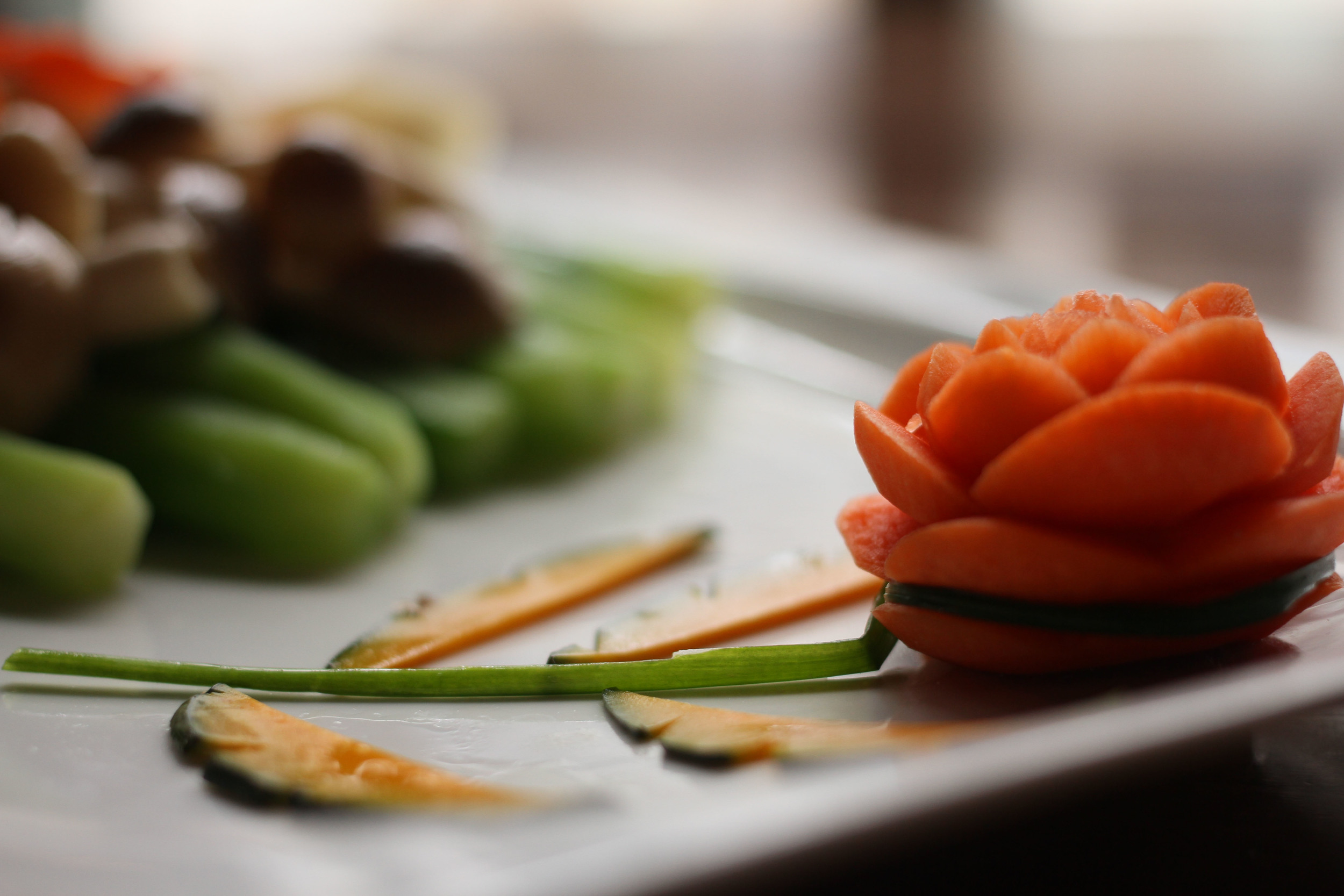 The Flower by Lee Foster
Photograph by Christian Lee Foster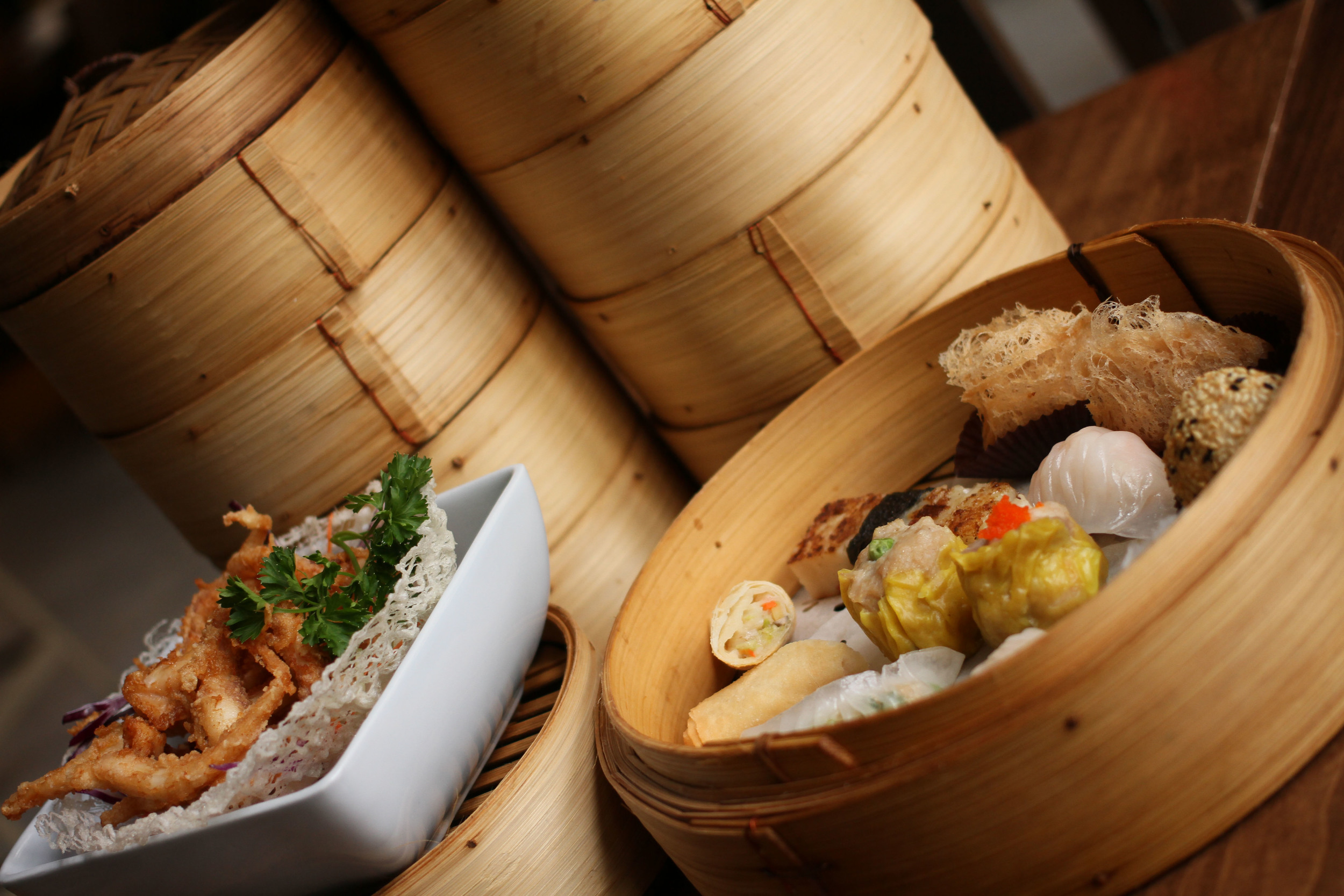 The Steam by Lee Foster
Photograph by Christian Lee Foster
The Bloom by Lee Foster
Photograph by Christian Lee Foster
The Spread by Lee Foster
Photograph by Christian Lee Foster
The Glass by Lee Foster
Photograph by Christian Lee Foster
The Shank by Lee Foster
Photograph by Christian Lee Foster
The Table by Lee Foster
Photograph by Christian Lee Foster